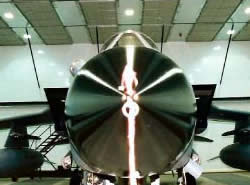 Graco products can be used in aircraft spraying.
Look around you. Chances are that Graco solutions are already there. From fabrication and pre-treatment to finishing and assembly, Ridgeway provides Graco fluid handling equipment for all phases of equipment manufacturing. We work closely with leading coating manufacturers and pre-test our equipment to ensure compatibility with the materials you use.
So, whatever equipment you are manufacturing: tractors, aircraft, ships or cars……you can depend on Graco spraying and pumping solutions from Ridgeway for long lasting, reliable performance and excellent customer service.
Protective Coatings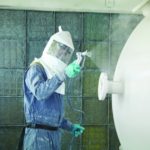 Wood Staining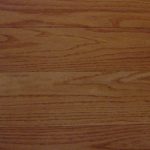 Wood Finishing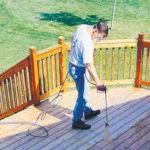 House Finishing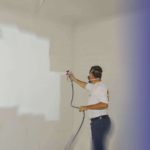 Machinery Finishing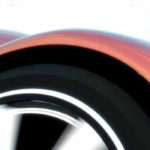 Building Insulation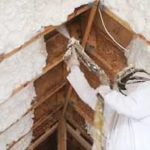 Application experience in-house is vast, within a complete technical advice centre offering  computer-aided troubleshooting and a help desk facility.
A comprehensive backup of parts and machines with superb maintenance and training facilities provides the backbone to this progressive division.
Industrial
Spray Booths
Vehicle Spraying
Liquid Galvinising
Protective Coatings
Texturing
Lubricating
Cleaning
Insulating