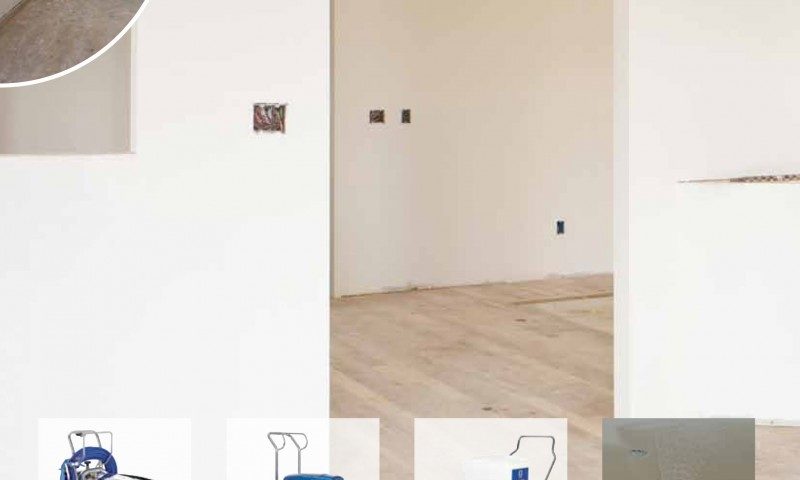 Painting Contractors Equipment
Ridgeway offer a wide range of paint spraying machines and painting contractors equipment.  Our experienced personnel specialise in Graco machinery and can advise customers on the most suitable product for their application should they require assistance.
Our range of paint sprayers suitable for contractors, and decorators consist of both electric and petrol machines.  Please choose the option below that best suits your requirement. Ridgeway also offer hire, training, servicing and sales, please contact our spray and pump division on Belfast +44 028(90) 454599, Ashbourne +353 (01)802 7173, or click the button below to email us for further information on any of these services.